Portfolio
Hidden Tag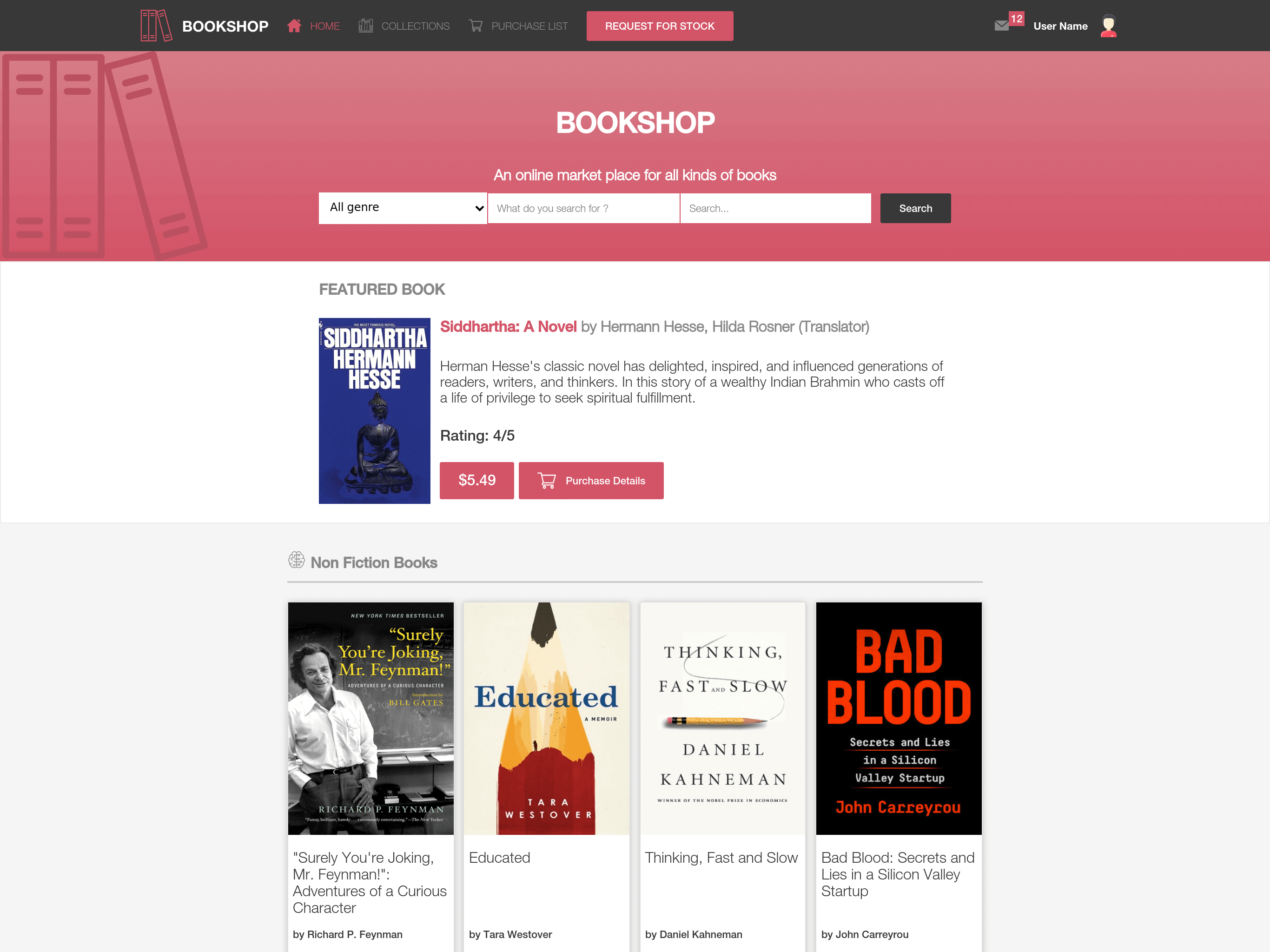 Bookshop
Frontend of an online market place for books.
Hidden Tag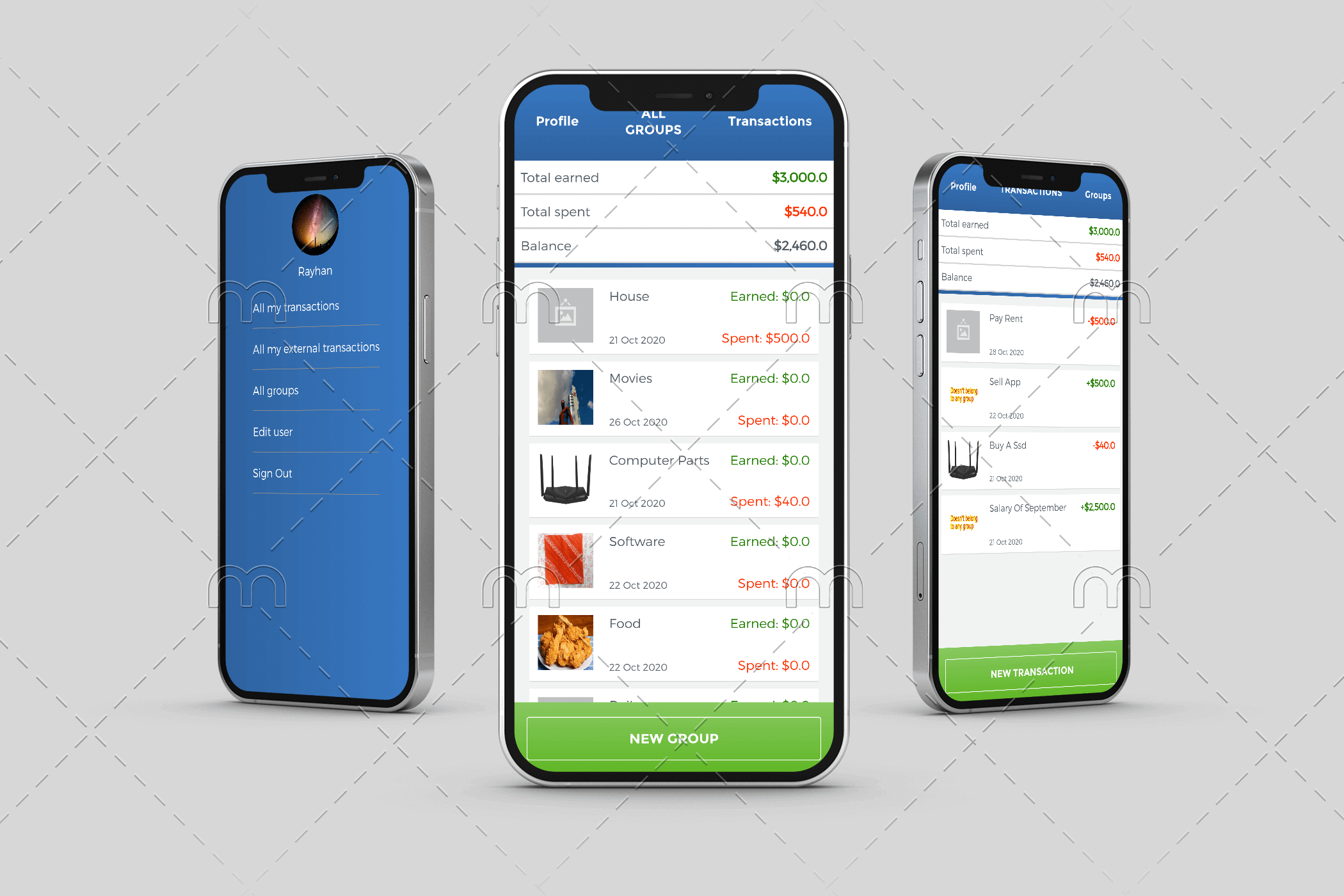 Finance Tracker
A Finance tracker app that can track transactions. For mobile display only.
html
css
Ruby
Ruby on rails
Hidden Tag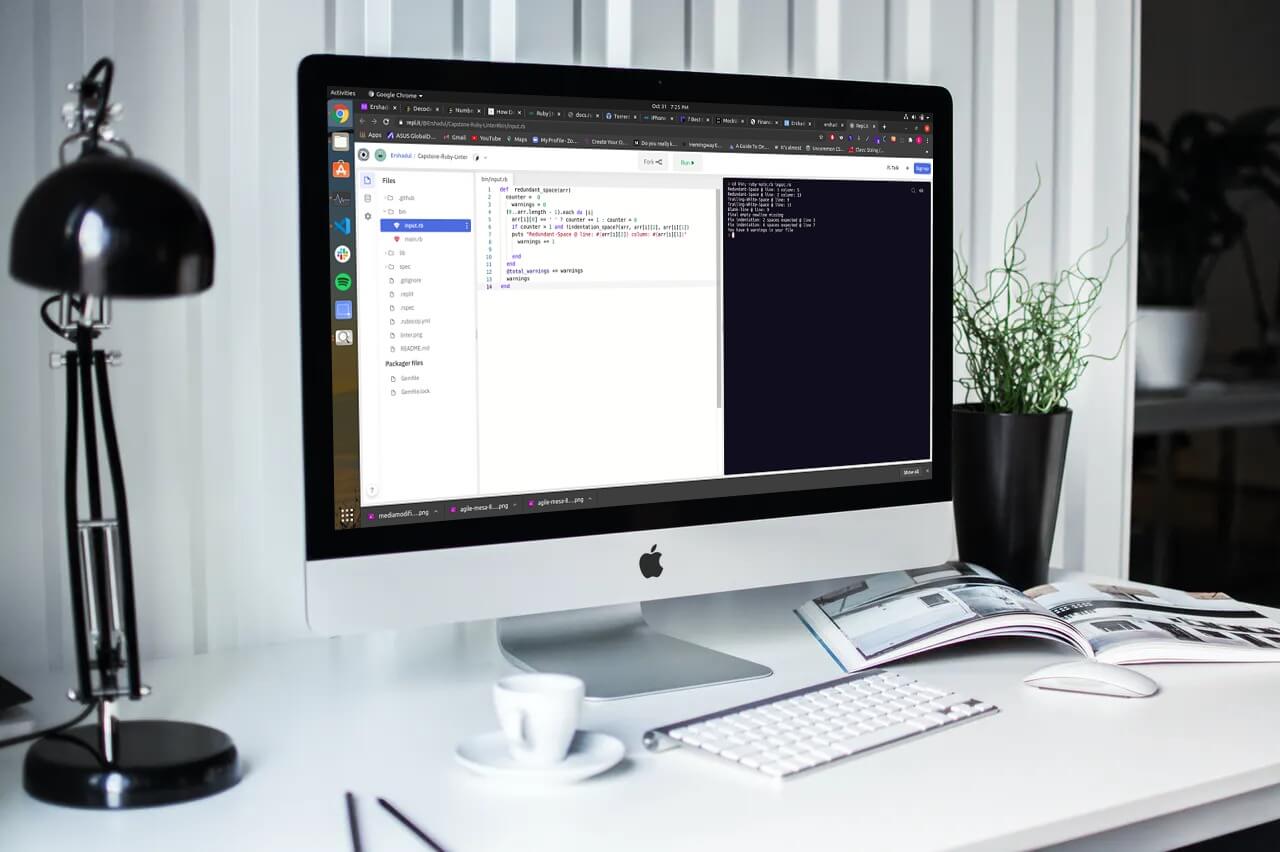 Ruby Linter
A linter for ruby codes built with ruby programming language
Hidden Tag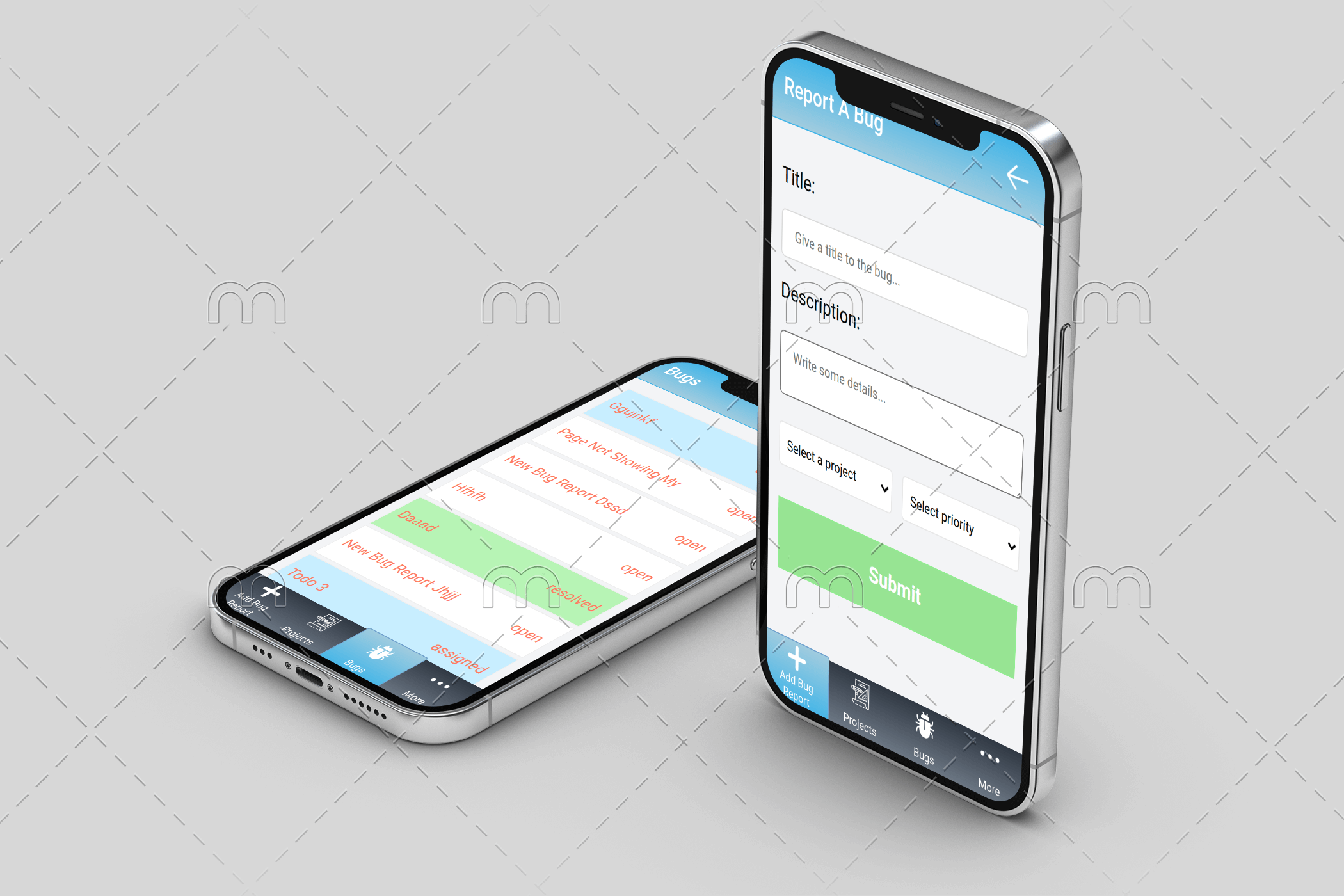 Bug Tracker
This is a simple bug tracker app. User can track software bugs. For mobile display only.
html
css
Ruby
Ruby on rails
Javascript
React & Redux